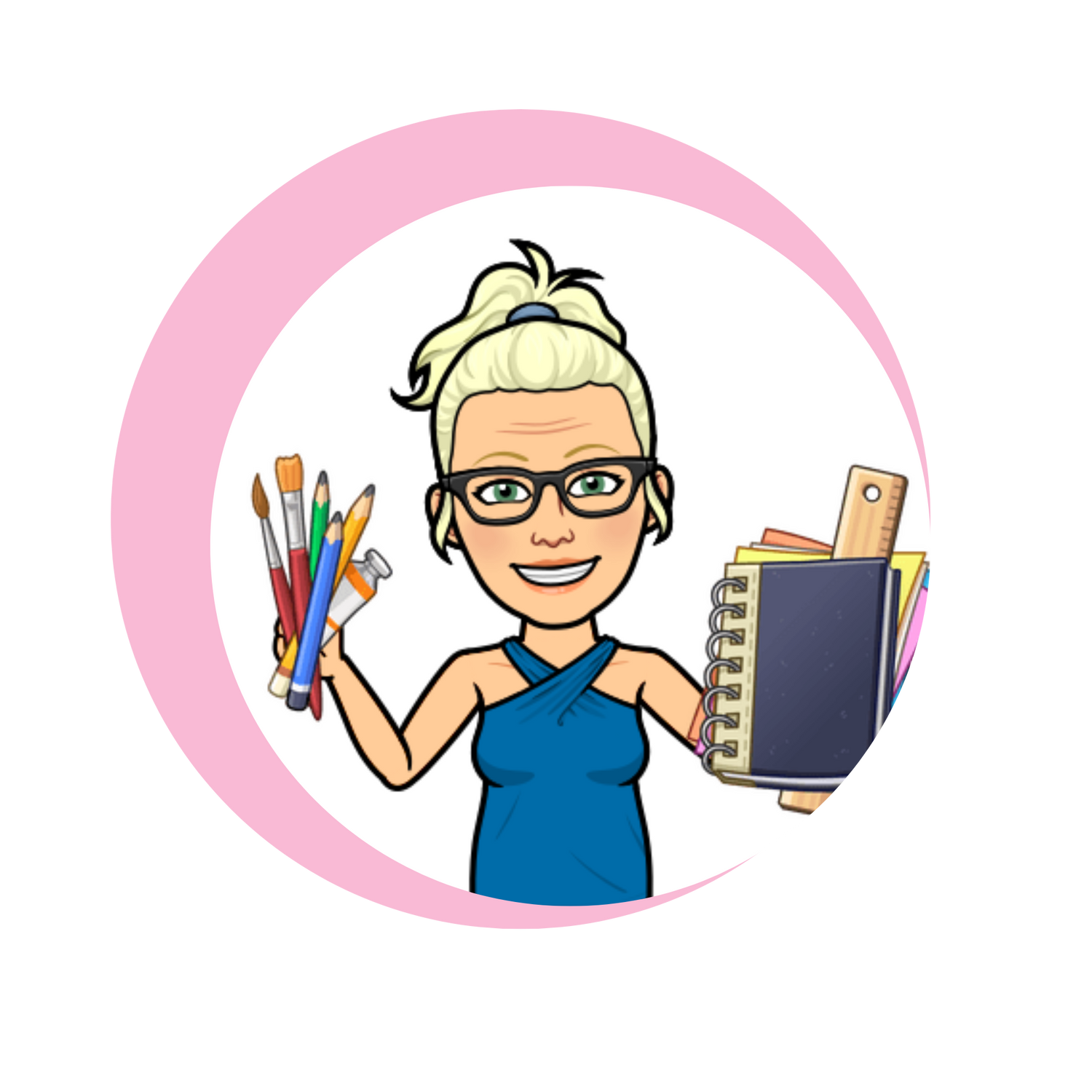 About PBJ...
Award-winning author and illustrator Patti Brassard Jefferson is passionate about creating captivating children's books that inspire imagination and foster a love for reading. She is dedicated to writing reassuring stories about unconditional love and acceptance that spark joy and wonder in young readers.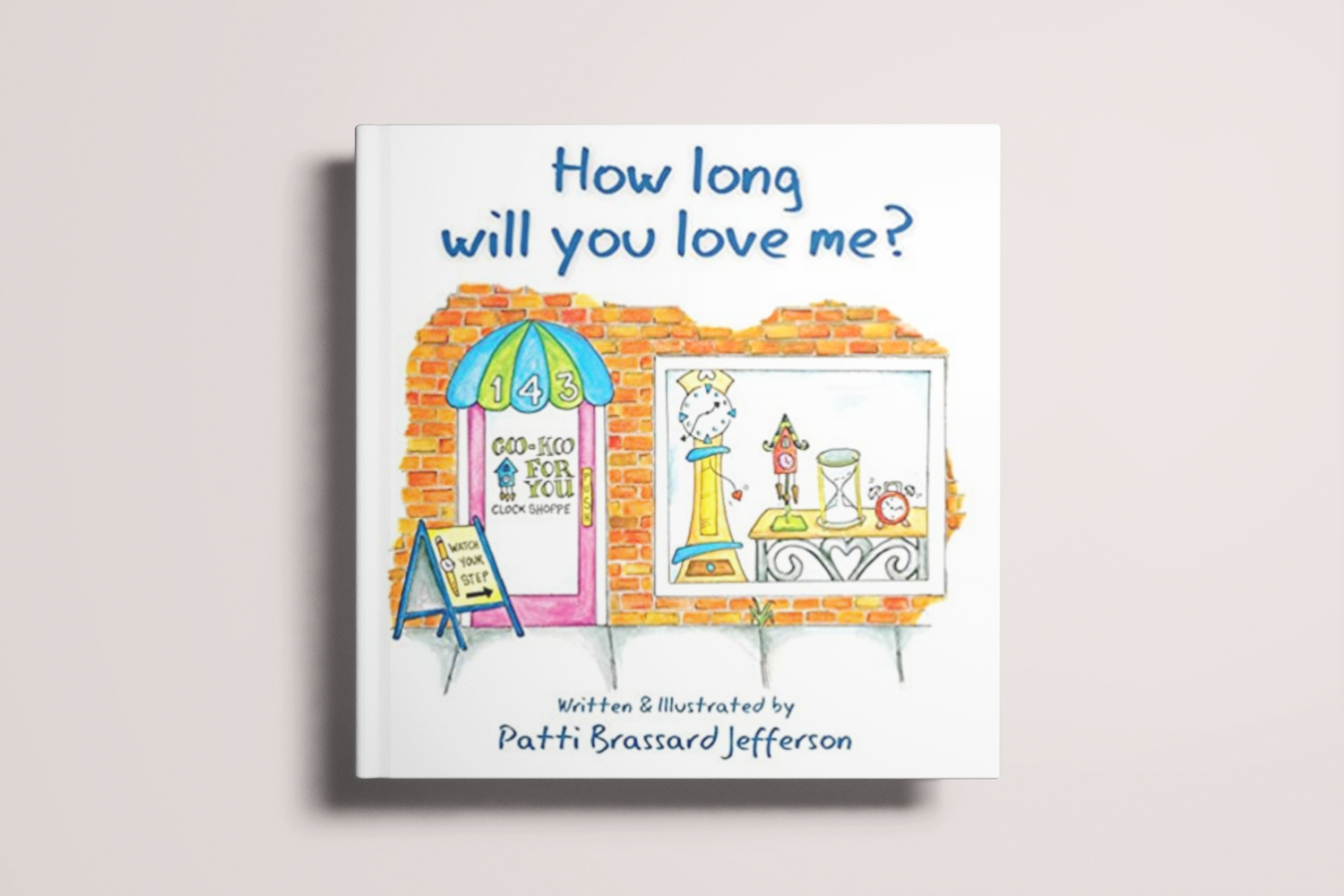 In the beginning...
Patti's journey as an author began with her first children's book, How Long Will You Love Me?, which was published in 2013 after a successful Kickstarter campaign. This heartwarming story, with it's hidden hearts and whimsical rhymes, touched the hearts of many and set the foundation for PBJ's commitment to creating meaningful and engaging content for children.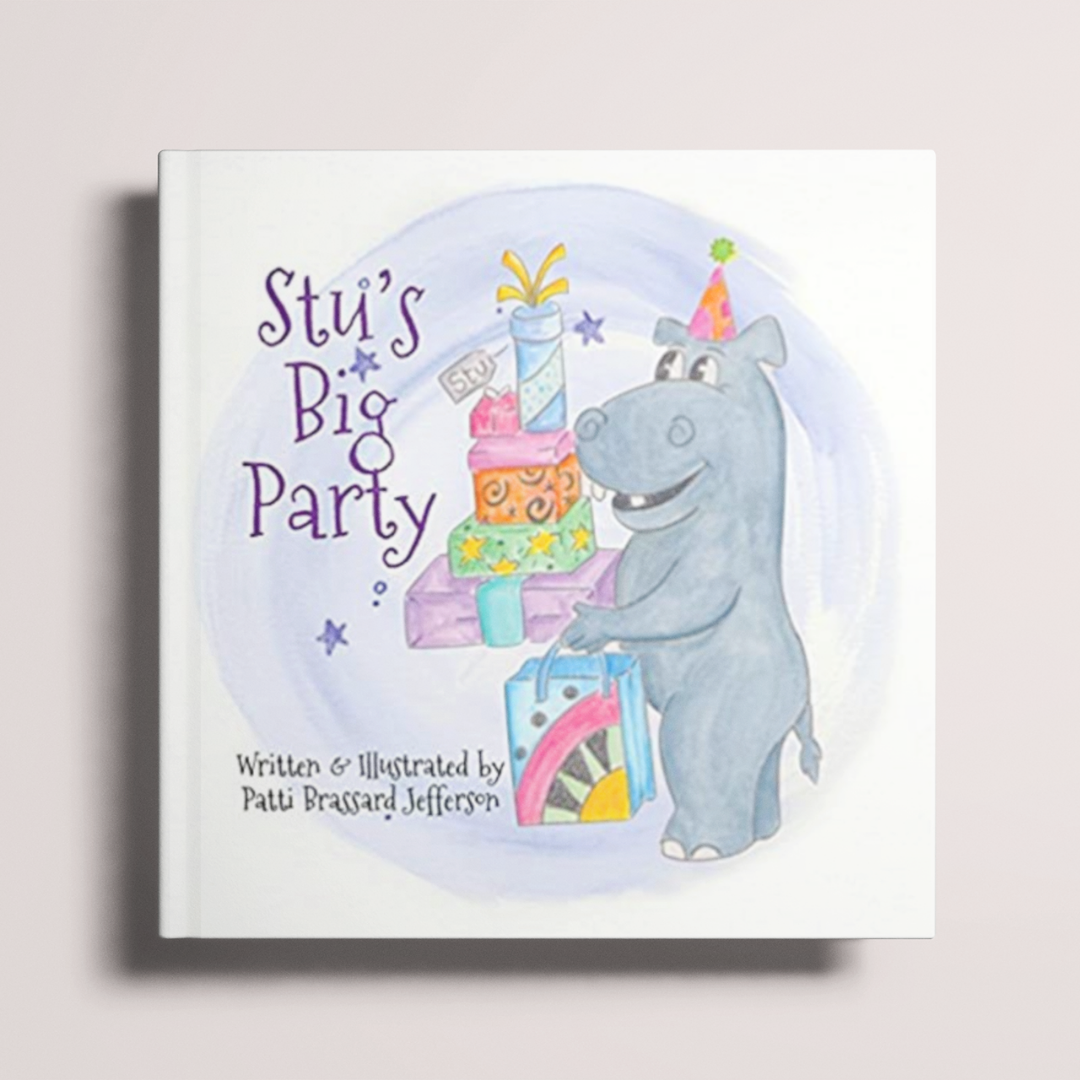 Then the hippo ...
In 2014, PBJ introduced the lovable hippo, Stu Potamus, in Stu's Big Party. This delightful tale became an instant hit, captivating young readers with its charming illustrations and engaging storyline.
A little birdie told us Stu and his friends are likely to appear in further adventures some time soon! We hope the birdies know what they are chirping about!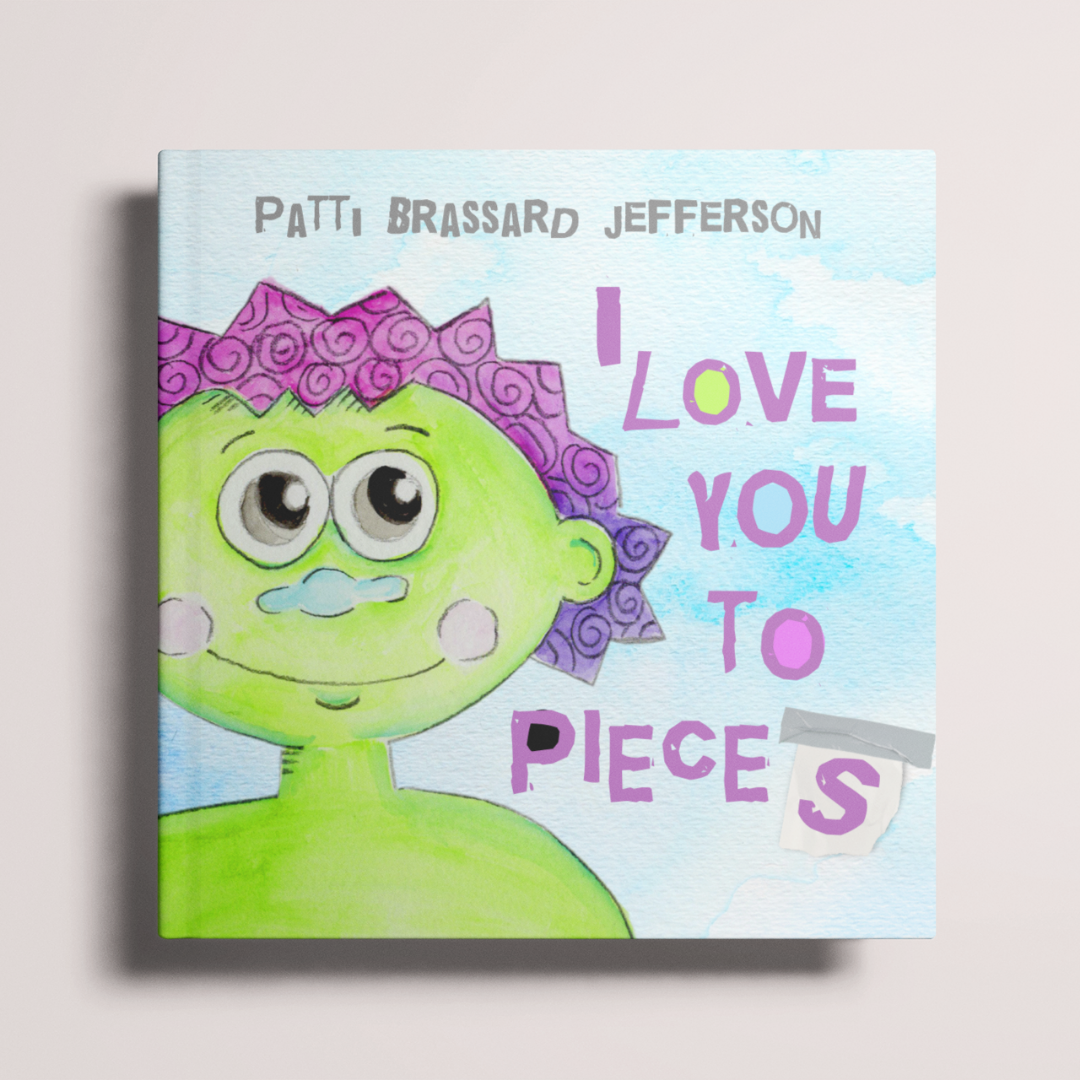 A detour & a u-turn...
In 2015, PBJ got a crazy idea to open a bookstore that would be just for indie authors. PJ Boox Bookstore was a labour of love for 4 years! But like many sparkly, wonderful, magical things, it was time to get back to where her heart really belonged. But first she needed some sleep. For about 3 years.
PBJ returned to children's books in 2022, writing and illustrating the quirky I Love You to Pieces. The silly star of this book doesn't officially have a name, but rumor has it.... it's "Gibble".
Shhh. Thats a secret!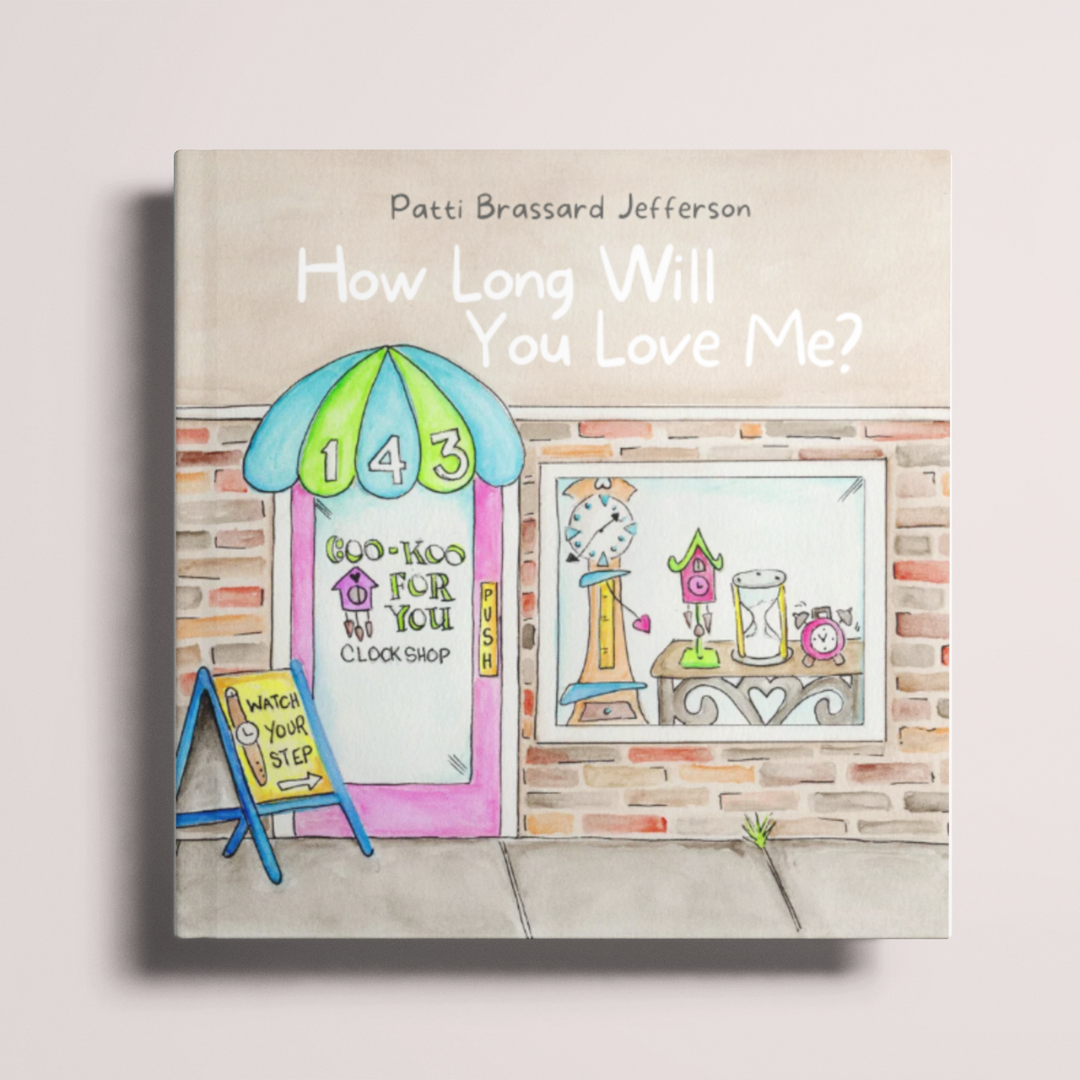 And here we are...
To celebrate the 10th anniversary of her original book, on Oct 18 2023, PBJ re-released "How Long Will You Love Me?" with all-new illustrations and the addition of a brand new poem!
PBJ believes in fostering a love for reading and imagination in children, which is why shes strive to create books that not only entertain but also educate and inspire. Through her stories, she aims to ignite curiosity, promote empathy, and encourage creativity in young minds.